| | |
| --- | --- |
| Posted on August 21, 2015 at 11:50 AM | |
We have recently completed an appraisal of a entire Historic Plantation Home and several guest houses. It was an honor and a privilege to be asked to do this large undertaking. We enjoyed how perfectly and historically accurate this Plantation has been preserved and how tranquil and graceful the main home and the surrounding property is. It is truly like stepping back in time to another era. We also learned a great deal about the E.I. du Pont family while doing this appraisal and were really impressed with the late gracious Nancy du Pont Reynolds Cooch and how she was able to balance raising a family, overseeing several properties, charitable work and still managed to be a professional artist of incredible talent.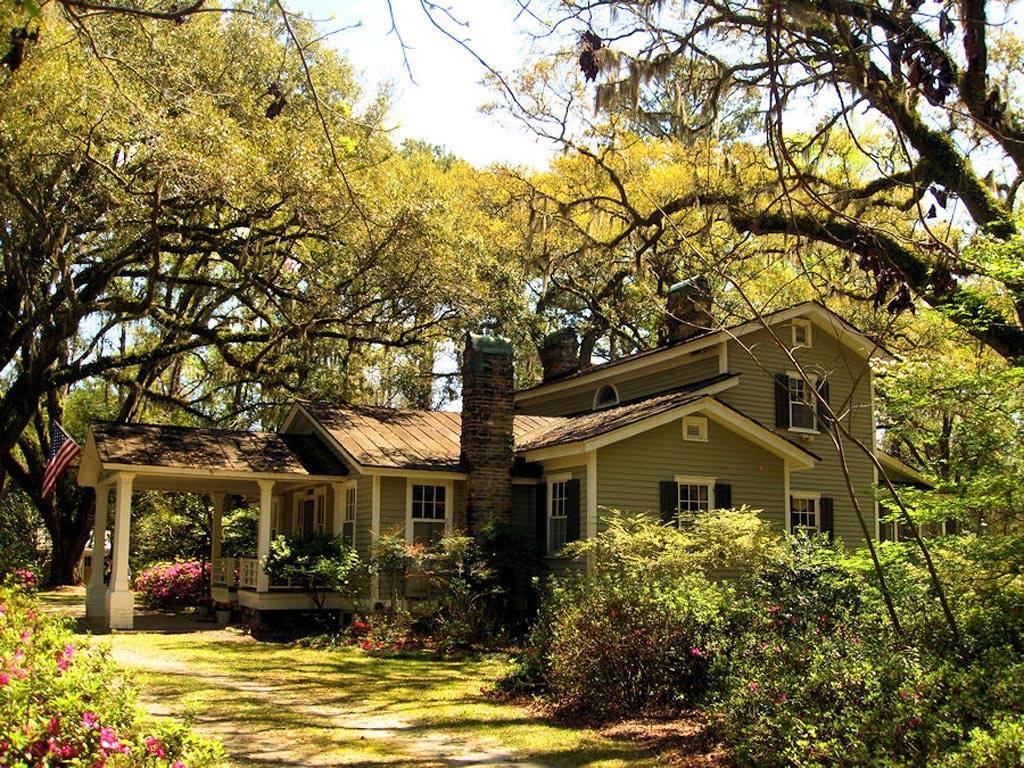 Wicklow Plantation was a major rice plantation during the mid-1800s, the heyday of the rice culture in Georgetown County. Wicklow is also significant for its associations with the prominent Lowndes family of South Carolina (between ca. 1831 and 1860), and also reflects the changing patterns of land-ownership in Georgetown County during the early 20th century. In 1899, Wicklow was purchased by a large rice planting firm, S.M. Ward Company, but rice cultivation was unsuccessful. In 1912, the company conveyed a large acreage, including Wicklow, to the Kinloch Gun Club. Consisting of a plantation house and several dependencies, Wicklow exemplifies a mid-19th century plantation complex. The Wicklow Hall Plantation House is a two-story clapboard structure, set upon a low brick foundation, with Greek Revival features on the interior and exterior. The main portion of the structure was probably built between ca. 1831 and 1840. Sometime after 1912 the structure was enlarged by additions to the rear and right facades. The front façade originally featured a five-bay porch with slender wooden pillars. At nomination it consisted of a three-bay porch (screened in) and a two-bay enclosed section. Several outbuildings, several believed to be contemporary with the house, are also located on the property. These include a kitchen, corn crib, carriage house, a small house (believed to have been slave quarters), stable, privy, and a schoolhouse. Listed in the National Register August 29, 1978. The Kinloch Gun Club was organized in 1912 by a group of wealthy Wilmington, Del., businessmen, most of whom were associated with E.I. du Pont de Nemours & Company or the du Pont family. The first two presidents were William G. Ramsay and Eugene du Pont. The group purchased a tract of 9,000 acres on the Santee River in Georgetown, S.C., from S.M. Ward & Company as a private shooting preserve. The tract consisted of thirteen rice plantations (Milldam, Newland, Campmain, Richfield, Pleasant Meadows, Crow Island, Wicklow, Tranquility, Motfield, Bear Hill, Pine Grove, Jutland and Doar Point) assembled by Ward and named Kinloch after Kinloch Creek. It became one of the most productive waterfowl preserves in the country. A clubhouse was constructed in 1923 on the site of the original Milldam plantation house. Many of the former plantation workers became guides and housekeepers, and nominal rice production was actually maintained. In 1930, Eugene du Pont and Eugene E. du Pont bought out the other members to become sole owners. This family were major conservationists long before it became popular. If not for them, much of the Kinloch original 9000 acres would of been developed and ruined years ago.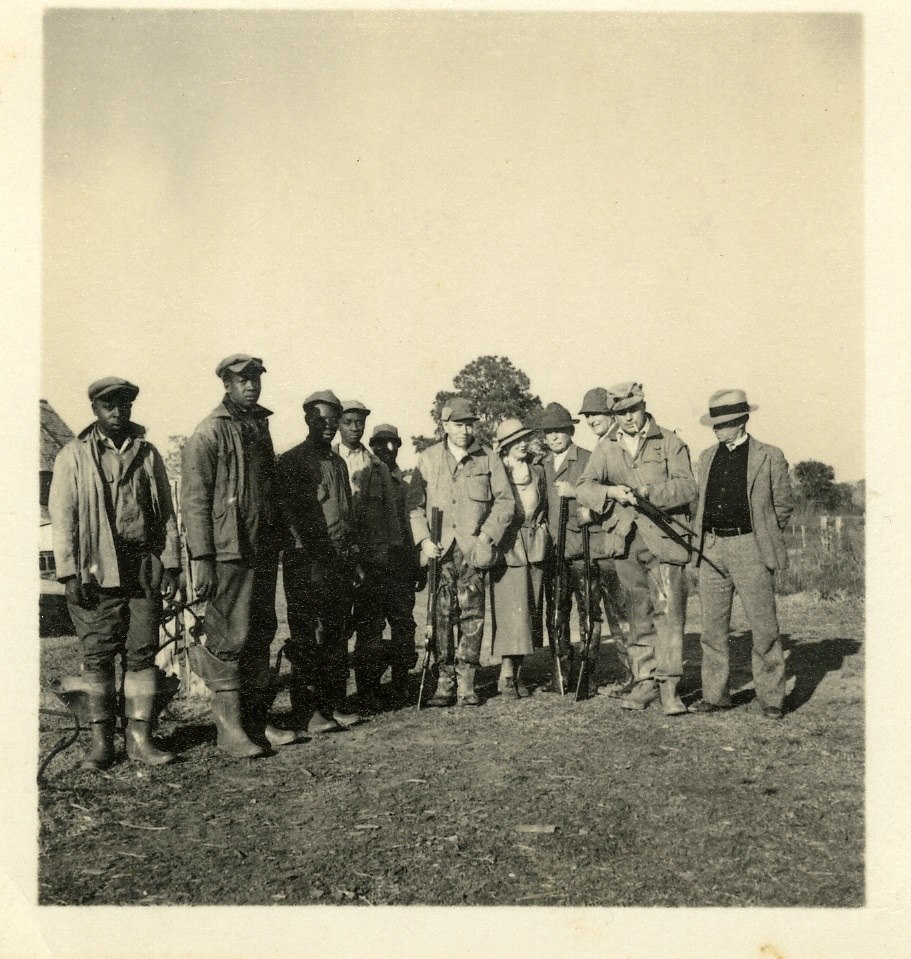 Categories: East of The Cooper
/